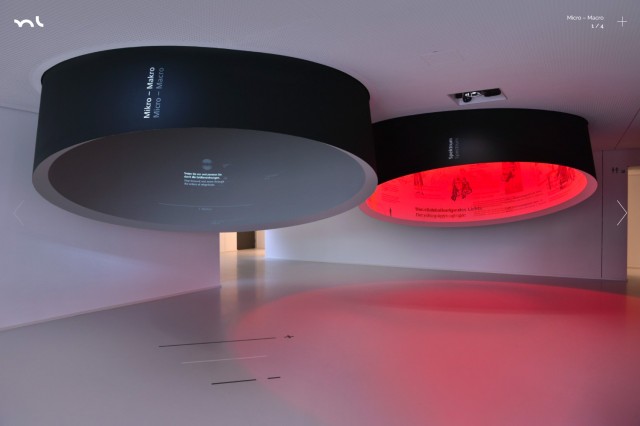 I finally relaunched my interaction design portfolio website: markuslerner.com
It starts off with a minimalistic responsive fullscreen slideshow. Detailed information about each project can be accessed via the plus button. The Menu disappears after an idle timeout in order to keep the look clean and simple.
The programming is based on the amazing Touchfolio wordpress theme by Dmitry Semenov and is powered by WordPress, jQuery, Modernizr, ExCanvas, tween.js, RoyalSlider, Google Webfonts (Raleway), Fontello.
A big thank you to all my clients and collaborators for making these projects possible.