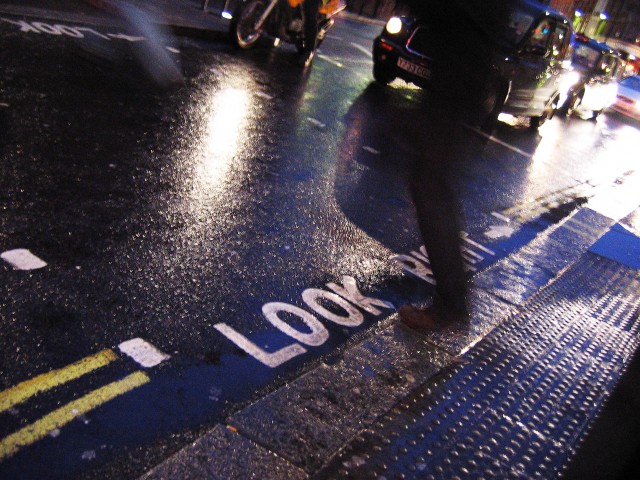 Finally, here is my first report from the UK right on my brandnew own weblog.
I was told so many times how exciting London is, and I can only say, they're right. Of course, not everything is better here. E.g. Most of the pubs still close at 11pm… But in any case, it's real fun to find out about what's different. So I had to learn that the majority of mankind actually drives on the wrong side of the road. Do you know why? I was told that as most soldiers were right-handed and thus used to wear their swords on the left (in order to pull them quickly), two of them would pass each other on the left hand side. Doing this, their swords wouldn't clash. Very plausible, don't you think?
But this is by far not everything that is different from Berlin. Birds sing other songs, womens perfums all tend to have a new smell and last but not least, many of them are wearing short skirts, even in winter. I definitely don't mind.
Here are a few first impressions. Further reports are coming up soon.